Fed's Powell takes old-school view on U.S. borrowing capacity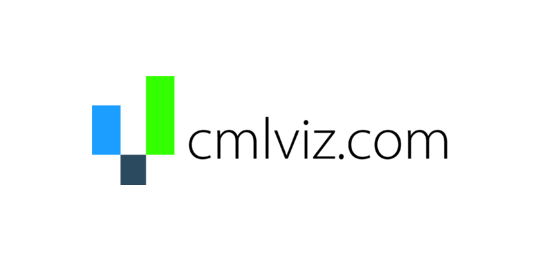 WASHINGTON (Reuters) - Federal Reserve Chair Jerome Powell likes to avoid any hint of politics in his public statements, but in a seemingly non-controversial response to a question about U.S. government borrowing on Wednesday, he weighed in on one of the core issues in the political debate over how to manage the economy.
Over the past year in particular, many mainstream economists have concluded that the current U.S. government debt level, north of $20 trillion and rising by $1 trillion a year, could grow much larger without crimping the economy - especially when the interest rate paid by the government is less than the economy's growth rate on an inflation-adjusted basis, as it is now.
In answer to a question at a congressional hearing, Powell said that in his view, as long as debt grows faster than the economy, it is by definition unsustainable, leaving "our kids and grandkids ... servicing debt," instead of funding good schools and hospitals.
That conclusion, however, is not cons...
Read More on www.reuters.com