President Trump notes that China trade talks are moving along nicely, but deal has to be right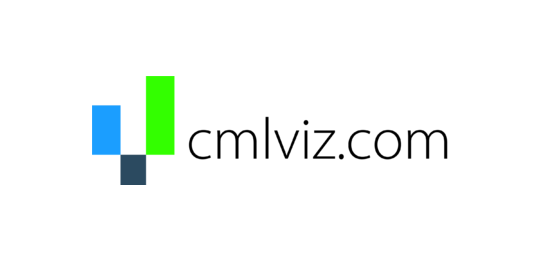 NOVEMBER 9, 2019
WASHINGTON (Reuters) - U.S. President Donald Trump said on Saturday that trade talks with China were moving along "very nicely," but the United States would only make a deal with Beijing if it was the right deal for America.
Trump told reporters at Joint Base Andrews before leaving for a visit to Tuscaloosa, Alabama, that the talks had moved more slowly than he would have liked, but China wanted a deal more than he did.
"The trade talks with China are moving along, I think, very nicely and if we make the deal that we want it will be a great deal and if it's not a great deal, I won't make it," he said.
"I'd like to make a deal, but it's got to be the right deal," he said.
"China very much wants to make a deal," Trump added. "They're having the worst year they've had in 57 years. Their supply chain is all broken, like an egg, they want to make a deal, perhaps they have to make a deal, I don't know, I don't care, that's up to them."
Trump said there had been incorrect reporting about U.S. willingness to lift tariffs, which he said had brought in tens of billions of dollars for the United States and soon "literally hundreds of billions of dollars."
"There was a lot of incorrect...
Read More on www.reuters.com