Relypsa Just Stunned the Biotech World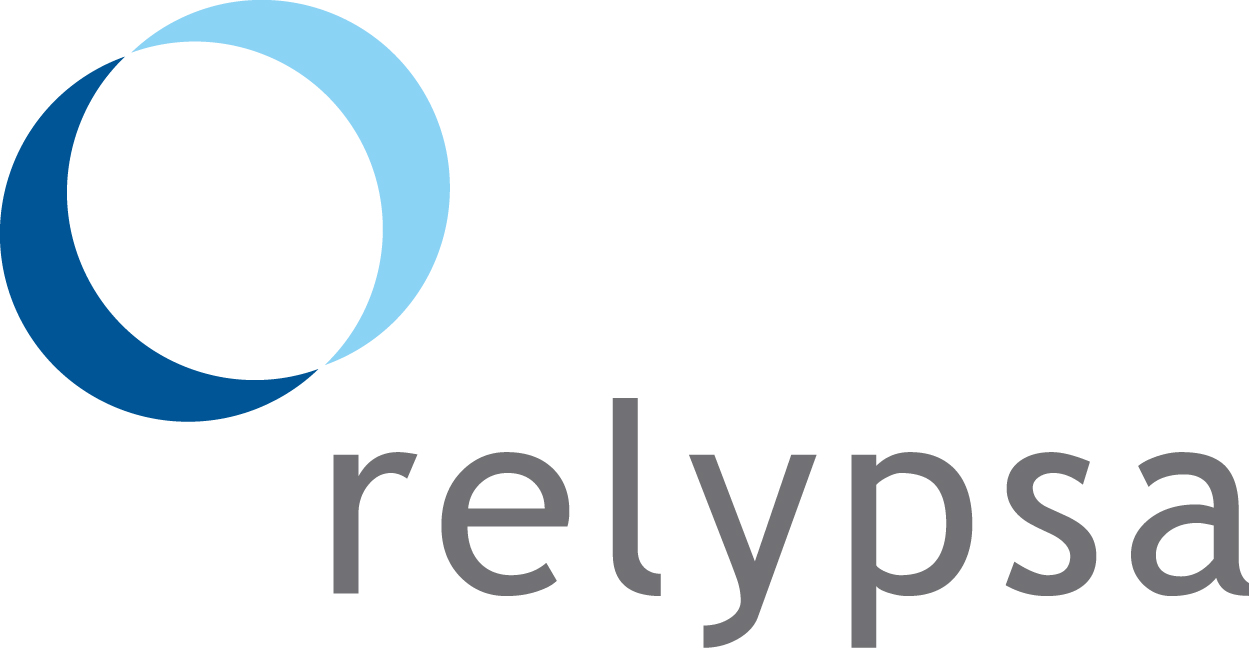 Relypsa, Inc.
PREFACE
Relypsa is easily one of the most watched small cap biotechs in the United States. On one side, the story surrounding Relypsa is one that seems so bullish but at the same time is so steeped in fact that it will feel almost impossible.
On the other, the company has accumulated an absolutely enormous 40% short interest. Here's the short interest accumulation:
BREAKING
Relypsa (RLYP) is a small-cap clinical stage biopharmaceutical company with a market cap of ~$600 million. The company has a single drug, named Veltassa, that treats hyperkalemia. It is the first new medicine for hyperkalemia in more than 50 years with around 3 million people affected in the U.S. alone (Source: Seeking Alpha).
The drug won its first FDA approval on October 21st, 2015 and actual sales began in the first week of January 2016. The company's median price target from all 10 analysts is $45 -- which is about 200% higher than the price today.
Relypsa just held an investor conference yesterday, and while the data is always good from the firm, one slide, one moment, one piece of information may have changed everything. Without further adieu, here it is:
Yes, Nearly 65% of doctor's are very likely or extremely likely to prescribe the drug. That is simply breathtaking given sales forecasts of $1 billion.
Morgan Stanley stands famously as the single research firm that has a sell rating on Relypsa and the short thesis sat on the idea that the firm would be unable to convince doctors to sell its drug. That thesis appears to be
dead wrong
.
BREAKING #2
All parties involved with Relypsa have been watching and waiting for new data on its already approved drug, Veltassa. The data doesn't have to do with approval, but rather the drug-drug interaction (DDI).
The original FDA approval came with a "black-box warning label" on the medication, which is the strongest warning that the FDA requires. For other medications, a boxed-warning
may
interfere with a drug's sales capacity. But, while most black-box labels warn of dangerous side effects and surround safety issues, this label
did not
.
Here is the actual black-box label:

The stock dropped hard on that news last year all the way to $14. Oddly, the market slowly realized that perhaps the warning wasn't as big a deal as initially thought.
The boxed warning says that other oral medications should be administered at least 6 hours before or 6 hours after Veltassa is taken as the drug binds other oral drugs thereby reducing their absorption and reducing their effectiveness.
Source:
Seeking Alpha
So this is an inconvenience, but it is not a safety concern. This is critical as for the vast (vast) majority of people, this is a total non-issue.
According to Oppenheimer, a market research survey of roughly 1000 patients charts indicates that ~95-98% of the patients currently take drugs daily or every twelve hours.
That's right. Even if this warning even has an impact, 95% to 98% of the population will be totally unaffected. To further the point, Dr. Rodney Samaan said "from a cardiologist or nephrologist perspective, since most of the drugs we prescribe are BID or every twelve hours, or QD, daily, [this warning] will not be an issue."
And Wedbush said the issue is:
"easily addressable, a minor issue" and that it has no impact on its billion dollar sales projections, which account for the United States alone.
We break news every day. Discover the Undiscovered.
Try CML Pro. No credit Card. No Payment Info. Just the Power.
WHAT JUST HAPPENED
We thought Relypsa would released data that could limit the blackbox label to three hours rather than six. We just found out the entire blackbox could go away.
Relypsa Announces Results From Veltassa Drug-Drug Interaction Studies in Healthy Volunteers
. Here are the details.
Relypsa reports results from Phase 1 in vivo studies in healthy volunteers evaluating potential drug-drug interactions between Veltassa and 12 drugs administered either at the same time or three hours apart
1. Results of the Phase 1 studies showed 9 of the 12 drugs tested showed no clinically meaningful reduction in absorption when administered at the same time as Veltassa.
2. No reduction in absorption was observed for any of the 12 drugs tested with a three-hour dosing separation from Veltassa.
Yes, nine of the twelve drugs apparently would not require a label at all, and all 12 would get a full reduction of the label if the data is accepted by the FDA.
Well regarded biotech analyst Adam Feuerstein Verified account of TheStreet.com, tweeted this:

We write one story a day to uncover new opportunities and break news.
Come on in: Get Our (Free) News Alerts Once a Day.
WHY THIS MATTERS
Relypsa is one of the precious few top picks on CML Pro. The full research dossier goes down facts and analysis that are breathtaking. Here's a taste:
Fact
: AZN paid $2.7 billion just for a drug
candidate
for hyperkalemia (unapproved drug). That would be about $60 for Relypsa.
Fact
: Analysts abound believe that $1 billion in sales at just a 5% penetration rate in the United States
alone
is achievable for RLYP's Veltassa.
Fact
: RLYP has a market cap of $667 million including $300 million in cash, yielding an enterprise value of just $337 million.
Fact
: RLYP's drug is the first new medicine for hyperkalemia in more than 50 years with around 3 million people affected in the U.S. alone.
Fact
: RLYP has started selling its drug and realizing revenue as of January.
Fact
: RLYP's drug did get a "black-box" label warning but that warning
does not surround safety indications
, and several analysts and even doctors see no issue at all with the warning.
Fact
: A research study showed that 95%-98% of people will be totally unaffected by the 12-hour black-box safety indication.
Fact
: With the stock trading at $16 as of this writing, Wedbush raised its price target from $75 to $86 and Oppenheimer has a price target of $55.
Fact
: Without an approved drug, RLYP stock has traded over $40. As of this writing it's $20.
Probably True
: Within 18-months, RLYP will begin to generate revenue from European sales of its drug.
We must be in the know about these critical trends -- the top 1% are.
WHY THIS MATTERS
CML Pro has named RLYP as the single top pick for small cap biotech, with an upside in the hundreds of percent. CML Pro has also has named the top company in artificial intelligence, Internet of Things, cyber security, disruptive technology, large cap biotech, apparel and more. Each of these are on the 'Top Picks' list.
CML Pro research sits side-by-side with research from Goldman Sachs, Morgan Stanley and the rest as a member of the famed Thomson Reuters 'First Call' service. But CML Pro is the only company designed to break the information asymmetry that has redistributed wealth to the top 1% en masse. Instead of charging tens of thousands of dollars a year for research, CML Pro is available to our retail family for $10.
This is just a snippet of the fantastic reports CML Pro members get along with all the visual tools, the precious few
top picks for 2016
that cover all of the rule breaking segments of our future, research dossiers and alerts. For a limited time we are offering CML Pro at a 90% discount for $10/mo. with a lifetime guaranteed rate.
Join Us: Get the most advanced premium research delivered to your inbox along with access to visual tools and data that until now has only been made available to the top 1%.
The author is net long Relypsa.
Thanks for reading, friends.