Pinterest News (PINS) Seeing Record Traffic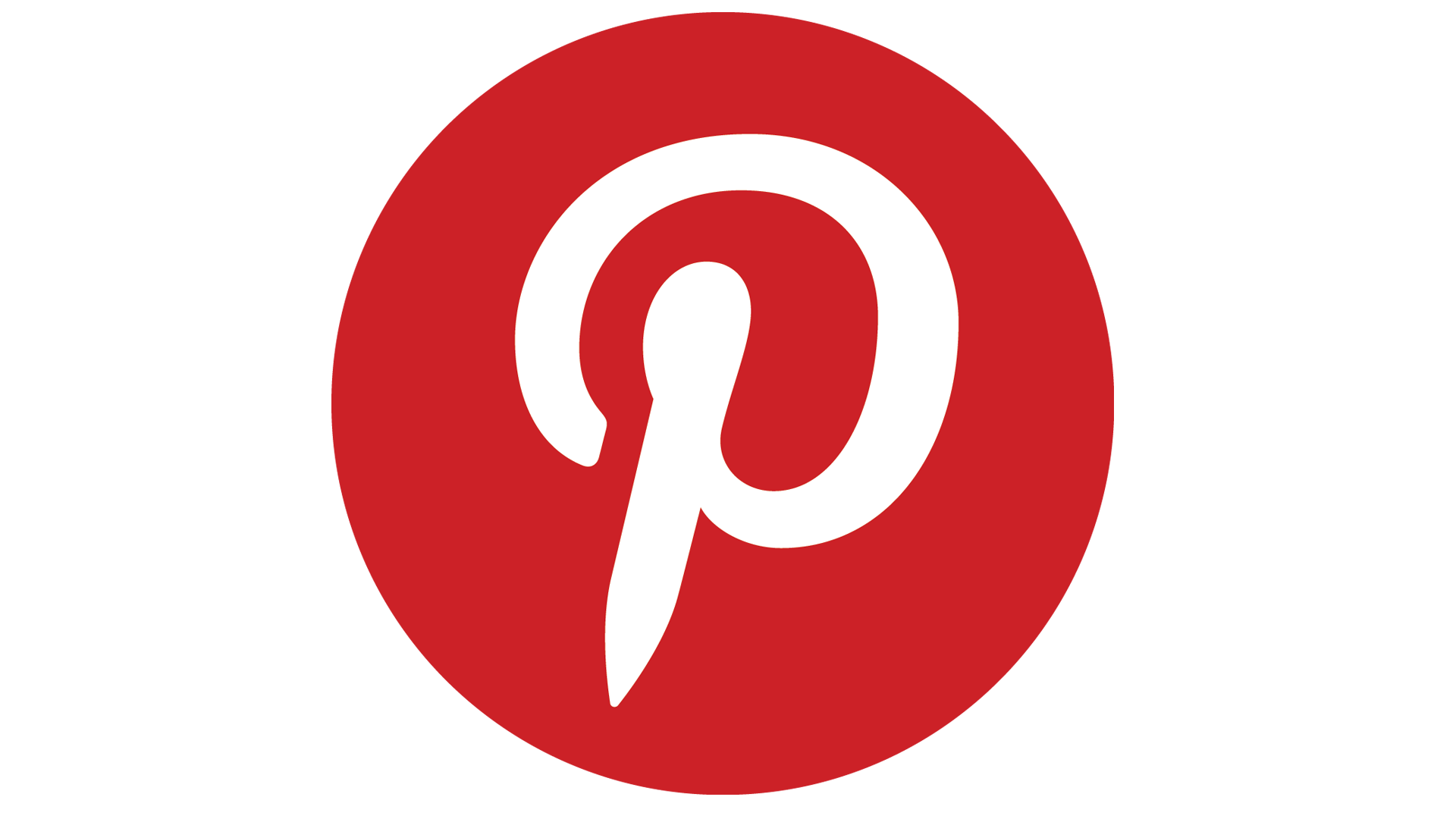 Seeing Record Traffic, Pinterest Rolls Out Tips for Life at Home and Coronavirus Info
Today tab will feature Hub for WHO and CDC Information
By Scott Nover|2 hours agoShare
Key insights:
Pinterest's all-time high in searches expedited the rollout of the feature.
Around the world, searches for children's activities were up 4,055%.
Its compassionate search feature gets added to desktop.
Today is here.
On Tuesday, Pinterest introduced its new Today tab, a central hub on the website for information, curated topics and trending posts. For the time being, it will be chock full of information from the World Health Organization and the Centers for Disease Control and Prevention—like tips for proper handwashing technique and learning how to manage work and life at home.
Pinterest said the Today tab will be curated by an editorial team, and occasional guest editors, with the help of "experts across various industries to serve up new ideas each day." In the future, it might feature publishers and influencers there too, but has no plans to roll out advertising on the page.
Originally, Pinterest wasn't set to release the new feature, but after the company saw record traffic due to the coronavirus pandemic, it decided to expedite the rollout.
"This past weekend, we saw an all-time high in activity, with more searches and saves of Pins on the platform than any other weekend, ever," said a company spokesperson. "In response, we fast-tracked the launch of the Today tab, a new source of daily inspiration with curated topics and trending Pins."
Read the full article on www.adweek.com
Follow the author on Twitter: @ScottNover
Scott Nover is a platforms reporter at Adweek, covering social media companies and their influence. Adweek Adweek