Disney (DIS) Says Bob Chapek To Succeed CEO Robert Iger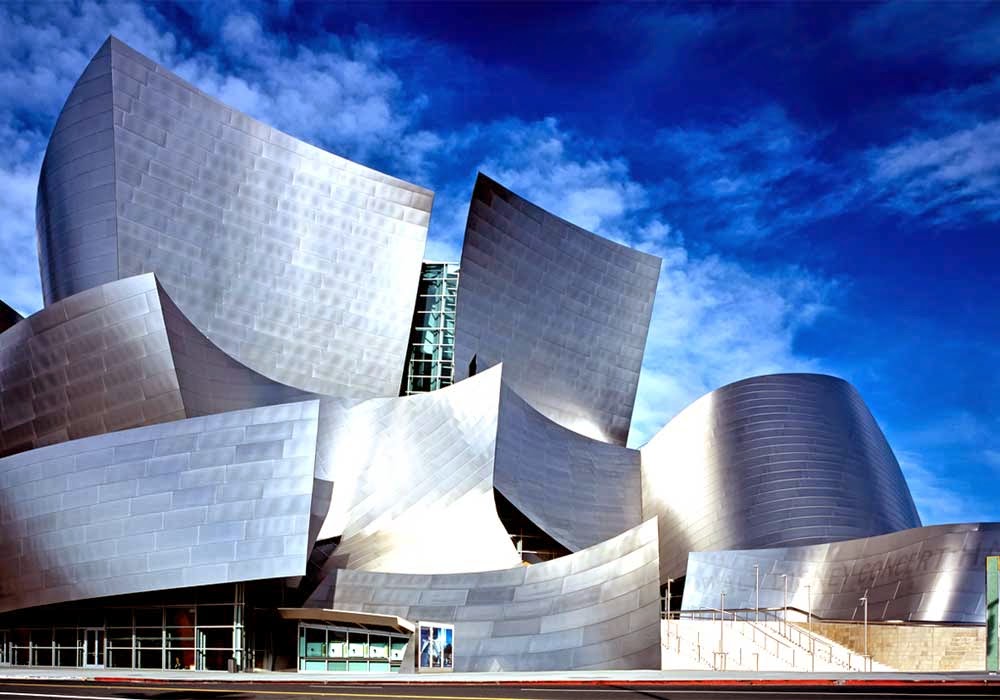 Bob Chapek Named Chief Executive Officer of the Walt Disney Company.
Iger Will Direct Company's Creative Endeavors.
Robert Iger Assumes Role of Executive Chairman Through 2021.
Chapek Most Recently Served as Chairman of Disney Parks, Experiences and Products.
Bob Chapek Has Been Named Chief Executive Officer, Walt Disney Company, Effective Immediately.
Iger Assumes Role of Executive Chairman; to Ensure a Smooth and Successful Transition Through End of His Contract on Dec. 31, 2021.
After Consideration of Internal and External Candidates, Co Unanimously Elected Bob Chapek as Next Ceo.a New Head of Disney Parks, Experiences and Products Will Be Named at a Future Time.
Conclusion - Disney (DIS) is in fact not on our list, but there are 20 companies that are...
It's finding the technology gems before they are household names, that can turn into the 'next Google,' or 'next Apple,' where we have to get ahead of the curve. This is what CML Pro does, with an auditor verified performance track record, because of course it's verified.
Each company in our 'Top Picks' has been selected as a future crown jewel of technology. Market correction or not, recession or not, virus epidemic or not, the growth in these areas is a near certainty.
The precious few thematic top picks, research dossiers, and one-on-one CEO interviews are available for a limited time at a 30% discount.