The Exact Trigger that Indicates Volatility in Shopify Inc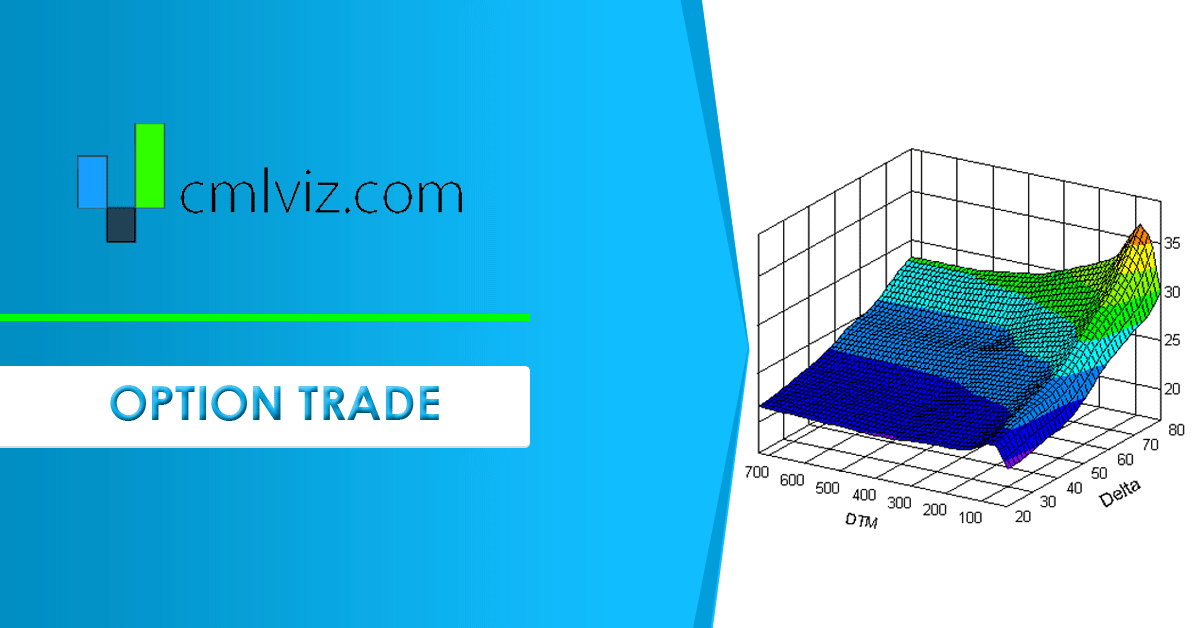 Shopify Inc (NYSE:SHOP) : The Exact Trigger that Indicates Volatility
Date Published:
2020-04-2


Disclaimer
Lede
Today, 4-2-2020 as of 9:10am PT, Shopify (SHOP) has met the technical conditions for the CMLviz Trade Machine "Volatility Burst" model. The technical conditions must hold through the end of the day for a trigger.
If you 're not making use of computing power to examine patterns, then the algorithms are using you to profit. That's it.
Become the algorithm, and take back the edge that is rightly yours from the Wall Street bots --
Tap here to finally find
the trading outcomes you've been looking for.