US Manufacturing Rebounding According to ISM's January Index Measures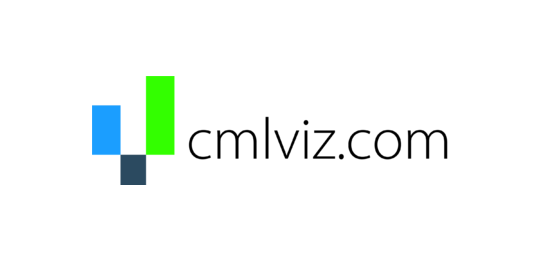 At a Glance: US manufacturing is rebounding according to Monday's ISM report. The Index of national factory activity increased to 50.9 in January, up from December report of 47.8, breaking five consecutive months of contraction.
STORY
The Institute for Supply Management (ISM) reports growth in the manufacturing sector this January, breaking a downward trend in the index of national factory activity. ISM's Purchasing Managers' Index (PMI) registered at 50.9 in January, crossing 50 for the first time since July 2019.
A reading above 50 indicates that the manufacturing economy is generally expanding.
The improvement in ISM's survey is likely linked to diminishing trade tensions between the United States and China following the signing of the Phase 1 trade deal.
January's Production Index registered at 54.3 (up 9.5 percentage points from December) and New Orders Index registered at 52 percent (up 4.4 percentage points from December).
The factory Employment Index registered at 46.6 percent in January, up 1.4 percentage points from December, but, constitutes the sixth consecutive month of contraction in employment.
This unexpected improvement offers hope that the lengthy downtrend in business investment may be coming to an end.
Read the full report here: https://www.instituteforsupplymanagement.org/ISMReport/MfgROB.cfm?SSO=1