$ETSY Etsy (ETSY) Earnings Beat and Guidance Forecasts 2020 Revenue Growth Of 27% To 30%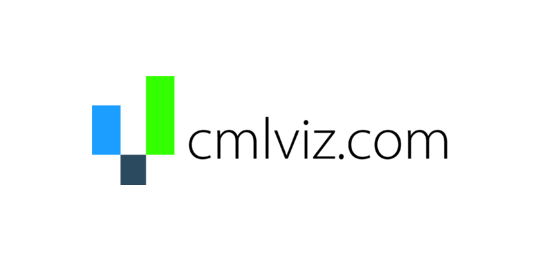 Etsy Inc ::etsy, Inc. Reports Fourth Quarter and Full Year 2019 Financial Results.
QUARTERLY RESULTS
Q4 Earnings Per Share $0.25 Versus Q4 Earnings Per Share Estimate $0.16
Q4 Revenue $270 Million Versus Refinitiv Ibes Estimate of $264.9 Million.

GUIDANCE
2020 Gms Growth of 25% to 28%.
2020 Revenue Growth Year-over-year 27% - 30%.
2020 Revenue Between $1.04 Billion - $1.06 Billion Verus Estimate $1.02 Billion -- Refinitiv Ibes Data.
Qtrly Gms $1.66 Billion Versus $1.25 Billion.
2020 Adjusted Ebitda Margin Year-over-year Growth 21% - 22%.
Conclusion - ETSY is not on our list, but there are 20 companies that are...
It's finding the technology gems before they are household names, that can turn into the 'next Google,' or 'next Apple,' where we have to get ahead of the curve. This is what CML Pro does, with an auditor verified performance track record, because of course it's verified.
Each company in our 'Top Picks' has been selected as a future crown jewel of technology. Market correction or not, recession or not, the growth in these areas is a near certainty.
The precious few thematic top picks, research dossiers, and alerts are available for a limited time at a 30% discount.