Trading Patterns of Optimism Has Meant Remarkable Returns for Twitter Inc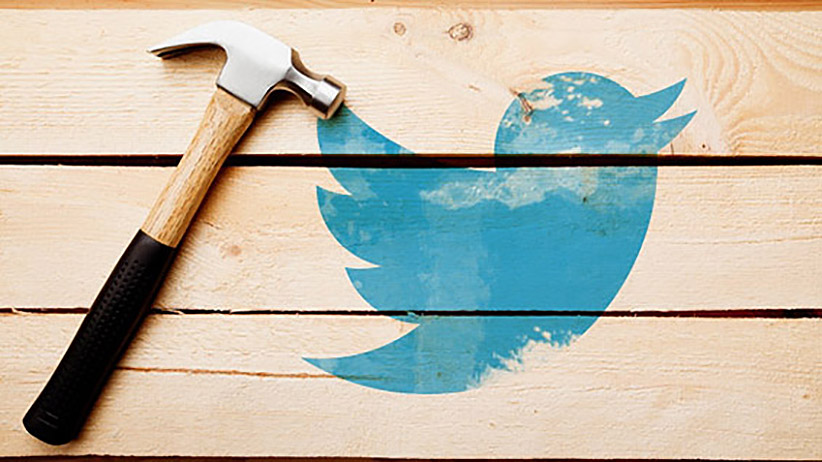 Date Published:
2017-06-19
Written by Ophir Gottlieb
LEDE
Twitter Inc (NYSE:TWTR) has a pattern of missing earnings and a stock drop after the fact. But, the incredible phenomenon comes
right before earnings
-- no matter how many times Twitter disappoints, optimism tends to build just before the earnings release, and that is a tradeable phenomenon.
This is how people profit from the option market -- it's attention to detail rather than hope.
The Trade Before Earnings
Selling a put spread is simply a bet that a stock "won't go down very much." Doing so in Twitter has been a disaster -- as the stock has fallen so has a short put spread trader been eviscerated.
But we don't care about the stock movements on whole, what we care about is a repeatable pattern and for Twitter that has meant optimism, or least a lack of pessimism, ahead of earnings.
THE TRADE
What we want to test is selling an out-of-the-money put spread in Twitter two-weeks before earnings which expires
before earnings
. We don't want to make an earnings bet, we simply want to ride the immoveable optimism in the stock right before earnings. Here is the set-up:
And here are the results, side-by-side with selling a put spread every two-weeks.
We see a 59% losing trade turn into a 72.7% winning trade and
we also see
the win-rate go from 64% to 83%. Even further, the left-hand side required trading every two-weeks for three-full years, whereas this pre-earnings trade only happened 12 times (one for each earning release) for a total of 24-weeks of trading.
Consistent
This "optimism," or really, "lack of pessimism," in Twitter stock right before earnings has been a consistent pattern. Here are the results over the last two-years:
We're now looking at nearly 29% returns on 6 winning trades and 2 losing trades. It's worth noting again that we are only talking about two-weeks of trading for each earnings release, so this 29% in just 24-weeks.
For completeness, we include the results over the two most recent earnings events (6-months).
That's 25% on 4-weeks of trading or a whopping 325% annualized return without once taking the risk of an actual earnings release.
WHAT HAPPENED
This is how people profit from the option market -- it's preparation, not luck. It's attention to detail rather than hope. To see how to do this for any stock and for any strategy, including covered calls, with just the click of a few buttons, we welcome you to watch this quick demonstration video:
Tap Here to See the Tools at Work
Thanks for reading.
Risk Disclosure
You should read the
Characteristics and Risks of Standardized Options
.
Past performance is not an indication of future results.
Trading futures and options involves the risk of loss. Please consider carefully whether futures or options are appropriate to your financial situation. Only risk capital should be used when trading futures or options. Investors could lose more than their initial investment.
Past results are not necessarily indicative of future results. The risk of loss in trading can be substantial, carefully consider the inherent risks of such an investment in light of your financial condition.
The author has no position in Twitter Inc (NYSE:TWTR) as of this writing.
Go to the back-test link