Intelligent Options Trading: Right After Earnings in Vmware Inc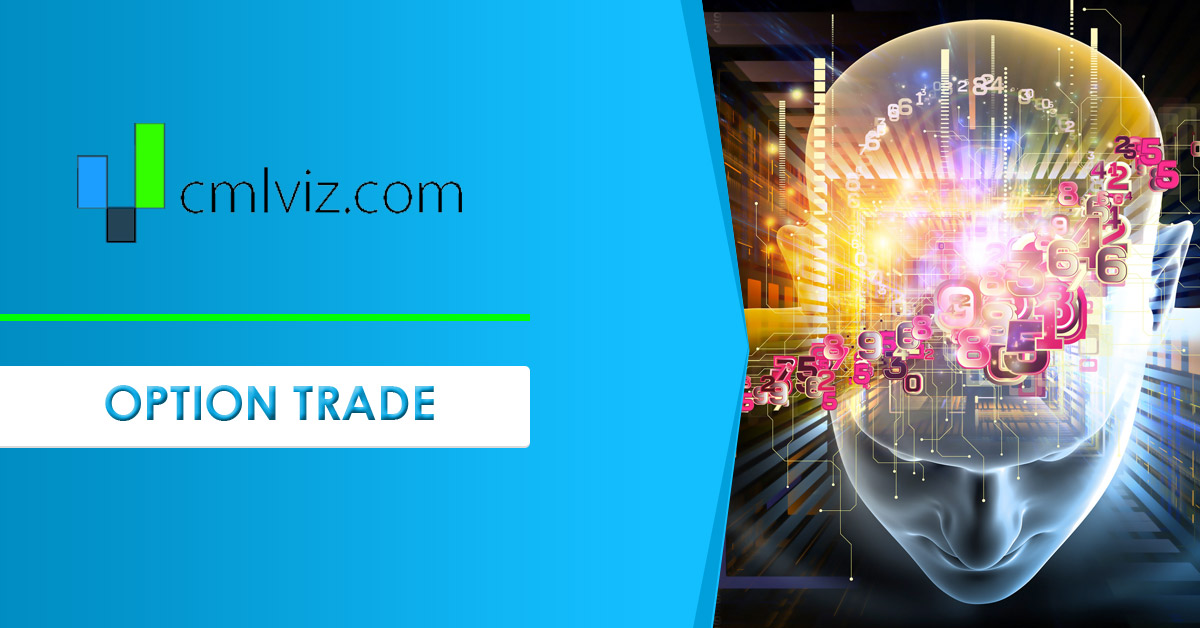 Vmware Inc (NYSE:VMW) : Intelligent Options Trading: Right After Earnings
Date Published:
2017-06-14


LEDE


This is a simple option trade that starts two-days after Vmware Inc (NYSE:VMW) earnings and lasts for the one month to follow, that has been a winner for 3 straight years.





Vmware Inc (NYSE:VMW) Earnings
While the mainstream media likes to focus on the actual earnings move for a stock, that's the distraction when it comes to the option market.

For Vmware Inc, irrespective of whether the earnings move was up or down, if we waited two-days after the stock move, and then sold a one-month out of the money put spread, the results were simply staggering. We use two-days to allow the stock to fully reach equilibrium post earnings.

We can examine this intelligent approach, objectively, with a custom option back-test. Here is our earnings set-up: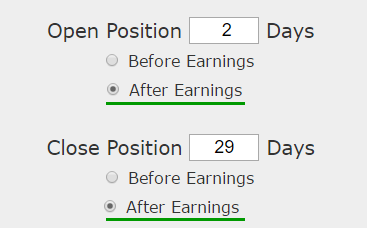 Rules
* Open short put spread 2-days after earnings
* Close short put spread 29 days later
* Use the 30-day options

RETURNS
If we sold this 30/10 delta out-of-the-money put spread in Vmware Inc (NYSE:VMW) over the last three-years but only held it after earnings we get these results:


Intelligent Short Put Spread
* Monthly Options
* Back-test length: three-years
* Open 2-days After Earnings
* Close 29-days Later
* Holding Period: 28-Days per Earnings


Winning Trades:
12
Losing Trades:
1
Post-Earnings Short Put Spread Return:
99.8%
Annualized Return:
100%

We see a 99.8% return, testing this over the last 13 earnings dates in Vmware Inc. That's a total of just 364 days (28 days for each earnings date, over 13 earnings dates).

We can also see that this strategy hasn't been a winner all the time, rather it has won 12 times and lost 1 times, for a 92% win-rate.





MORE TO IT THAN MEETS THE EYE
While a short put spread is a strategy that gains profits if the underlying stock "doesn't go down a lot," there is more to this with Vmware Inc.

This strategy is not a silver bullet, it does not take on the risk of earnings, and while it's slightly bullish, it really isn't a stock direction investment either. In many ways, earnings results are just a coin flip -- and we are not interested in flipping coins with option strategies.



WHAT HAPPENED
This is it -- this is how people profit from the option market -- it's not about guessing; ever.