Trading Covered Calls: Fortress Biotech Inc (NASDAQ:FBIO) : Using Covered Calls During Earnings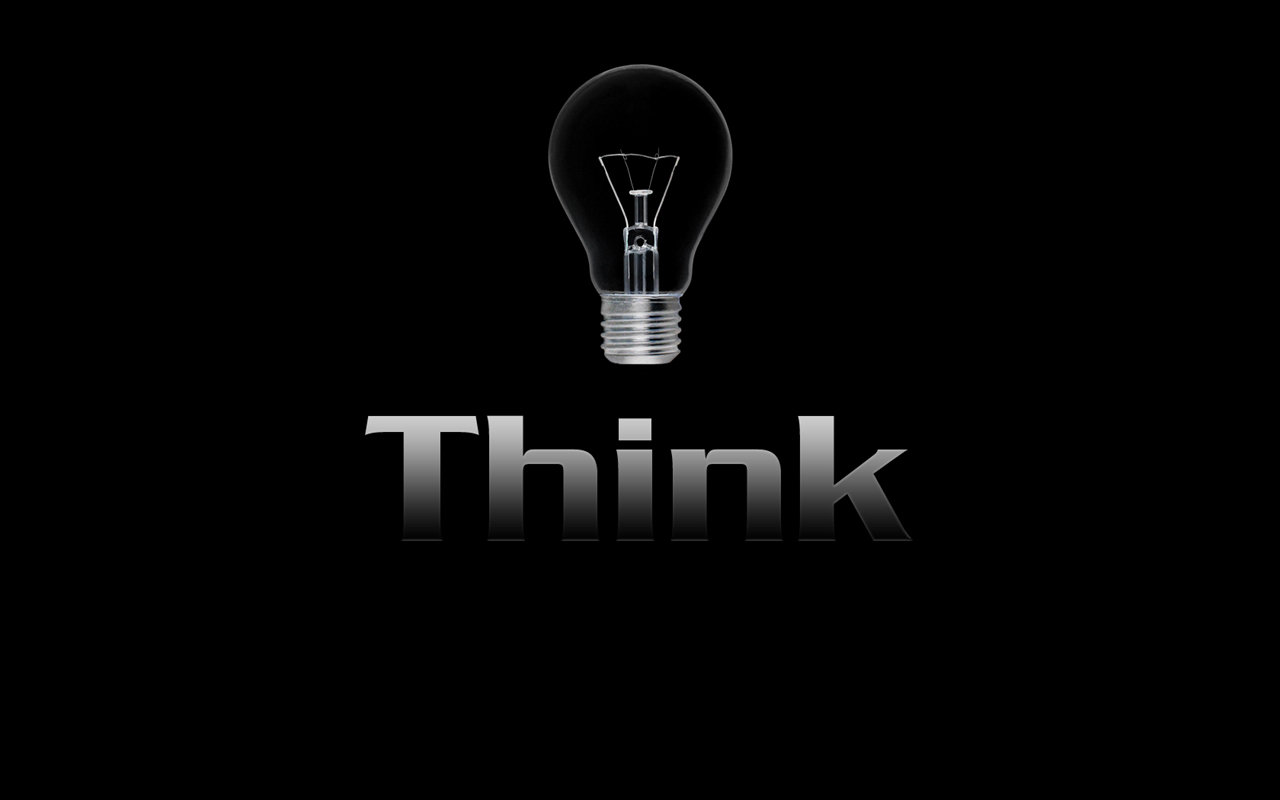 Fortress Biotech Inc (NASDAQ:FBIO) : Using Covered Calls During Earnings
Date Published:
2017-04-13


PREFACE


As we look at Fortress Biotech Inc we note that a covered call is one of the most common implementations of an option strategy, but the analysis completed when employing the covered call often times lacks the necessary rigor especially surrounding earnings.

With relative ease, we can go much further -- to identify the risks we want to take, and those that we don't in order to optimize our results. This is one of those cases.


Option trading isn't about luck -- this four minute video will change your trading life forever:

Option Trading and Truth


STORY
There's actually a lot less 'luck' involved in successful option trading than many people realize. We'll get specific with covered calls on FBIO. Let's look at a two-year back-test of a covered call strategy with these quick guidelines:

* We'll test monthly options (roll the trade every 30-days).
* We will avoid earnings.
* We will examine an out of the money call -- in this case, 30 delta.
* We will test this covered call looking back at two-years of history.

What we want to impress upon you is how easy this is with the right tools. Just tap the appropriate settings.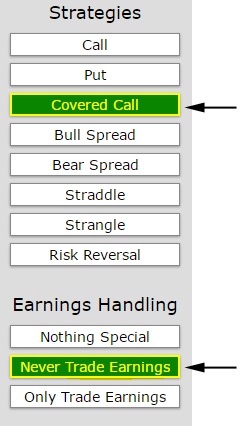 Now we can peruse the results.

RESULTS
If we did this 30 delta covered call in Fortress Biotech Inc (NASDAQ:FBIO) over the last two-years but always skipped earnings we get these findings:


Buy FBIO Stock, Sell 30 Delta Call
* Trade Frequency: 30 Days
* Always Avoid Earnings


Gross Gain:
$725
Gross Loss:
-$818
Covered Call Return:

-16.6%

Selling a covered call every 30-days in FBIO has been a loser over the last two-years returning

&nbsp-16.6%

. But there's more to this. Let's turn to the earnings piece, now.

GOING FURTHER WITH FORTRESS BIOTECH INC
Just doing our first step, which was to evaluate the covered call while avoiding earnings is clever -- certainly an analysis that gets us ahead of most casual option traders. But let's take the analysis even further.

This time, we will do the exact same back-test, but we will only look at earnings. Specifically, we will hold the stock and sell the covered call two-days before earnings, let earnings happen, then close both the stock and the option position two-days after earnings.

Here are those results for the same 30 delta covered call:


Buy FBIO Stock, Sell 30 Delta Call
* Trade Frequency: 30 Days
* Only Trade Earnings


Gross Gain:
$140
Gross Loss:
-$73
Covered Call Return:

21.2%

Holding an options position through earnings is quite risky -- that's why implied volatility rises into the event. In this case we see a

&nbsp21.2%.

return. Now, while holding a covered call during earnings in FBIO did outperform the strategy that avoided earnings, there is more to this analysis than just two covered call attempts.



TRADING TRUTHS
Moving through the analysis on Fortress Biotech Inc (NASDAQ:FBIO) has done more than show us returns, it has revealed that the concept of expertise in options has been made made overly complex. The point is simple: having the knowledge before placing a trade shapes the thought process about what to trade, when to trade it and even if the trade is worth it at all. Here's how all this works in real-life, beyond Fortress Biotech Inc and covered calls.