As we look at First Bancorp we note that a long put is one of the most common implementations of an option strategy, but the analysis completed when employing the long put often times lacks the necessary rigor especially surrounding earnings. This is a risky strategy, but there is a clever way to reduce risk.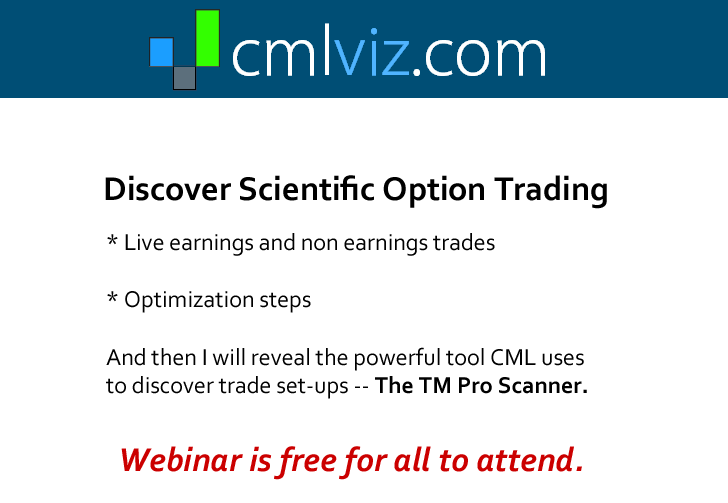 Discover the power of applying science to your options trading in a free webinar:

Discover Scientific Options Trading

&nbsp80%.

Even better, the strategy has outperformed the long put that was held during earnings. Let's turn to that piece, now.