First Connecticut Bancorp Inc (NASDAQ:FBNK) Stock Technicals Hit Strength
2017-02-1
(FBNK Stock Price as of Publication: $22.65)
This is a technical analysis stock rating for First Connecticut Bancorp Inc (NASDAQ:FBNK) . The company has a four bull technical rating which indicates some strength.
The risk here is a potentially overbought situation, but for now, the stock price is moving slightly higher and does have room to rise before it hits an overbought technical rating of five bulls.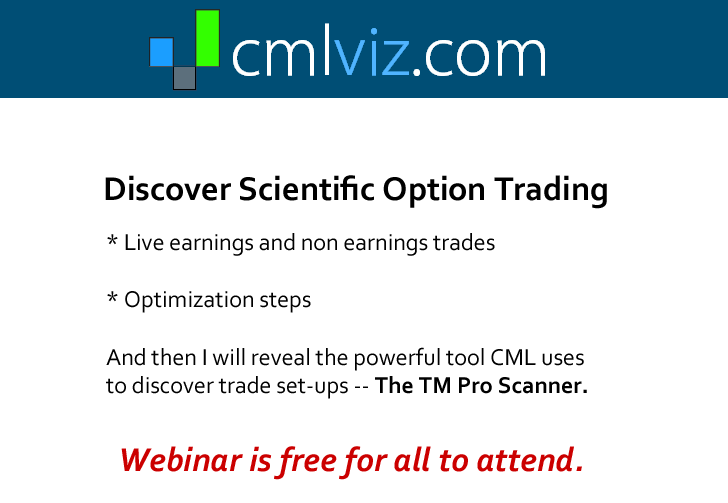 Discover the power of applying science to your options trading in a free webinar:

Discover Scientific Options Trading





FBNK is up +26.9% over the last three months and up +40.2% over the last six months. The stock price is up +42.0% over the last year. The current stock price is $22.65.


FBNK Stock Returns

The technical rating goes from one, the weakest upside technical, to five, the highest upside technical and focuses on the real-time stock price relative to various moving averages as well as moving averages relative to each other. This is a proprietary weighted technical model built by Capital Market Labs (CML).

Note the stock price at publication ($22.65), since the technical rating is based on intraday stock prices.





Technicals | Support: 21.15 | Resistance: 22.7
Golden Cross Alert:
The 50 day MA is now
above
the 200 day moving average.
First Connecticut Bancorp Inc's 3.19% rise today is critical to its technical outlook.
Swing Death Cross Alert:
The short-term 10 day moving average is now
below
the 50 day moving average.
First Connecticut Bancorp Inc has a four
bull
(top rated) technical rating because, while it is trading above its 10-, 50- and 200- day simple moving averages and the stock is up 3.19% on the day the day, the 10 day moving average is now
below
the 50 day moving average.
The general theory behind ratings follows the line of thought that as stock prices rise or fall abruptly, they appear on various scan results and that creates a reinforcing trend for the stock price in a direction. It's a mix of art and science, but for the technically focused trader it can be a powerful input to the overall analysis.
First Connecticut Bancorp Inc (NASDAQ:FBNK) rating statistics:
10-day moving average: $21.84
50-day moving average: $22.12
200-day moving average: $18.39